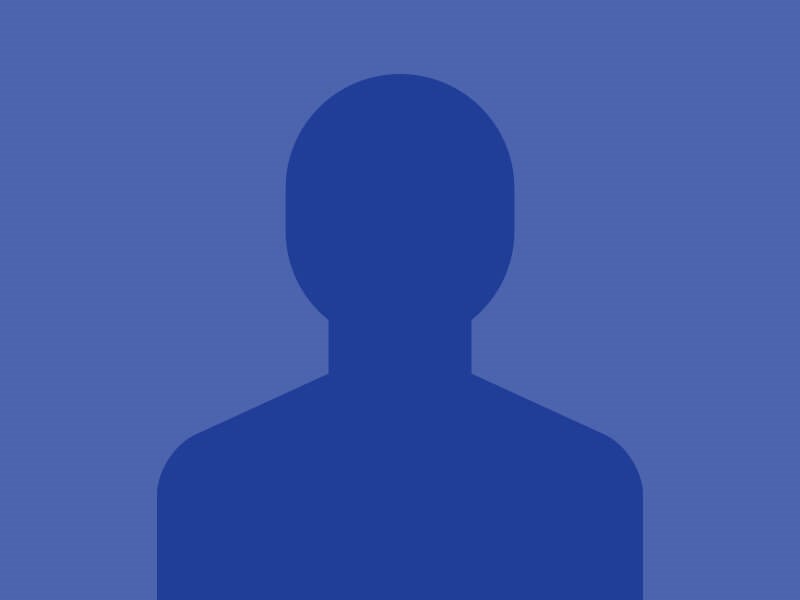 Dr. James Harlan earned his Bachelor of Science in biological science from Oklahoma State University in 2008. He then went on to earn his Doctor of Dental Surgery degree from the University of Oklahoma in 2012.
Dr. Harlan is a member of the American Dental Association and the Kentucky Dental Association. Also, he is currently in the process of completing his residency for oral and maxillofacial surgery.
When he isn't practicing dentistry, Dr. Harlan enjoys spending time with his wife and three young children.